Integral Logistics
Import and Export Container and General Cargo Logistics Service
Freight Management
Experience, Solid Work Team and Network that guarantee efficiencies in the integral negotiation of shipping freights.




We are an Integral Logistic Operator and Freight Manager with more than 20 years of experience in the market.
We have a specialized team of 120 collaborators.
Port Logistics is the ideal partner for shipping companies, due to its two business units (Agro-Frozen and Fishmeal), it generates freight for shipping companies during the 12 months of the year, maintaining a uniform and constant volume.
Port Logistics was founded in 2005 with 100% Peruvian capital.
During 2011 the agro-export unit was implemented.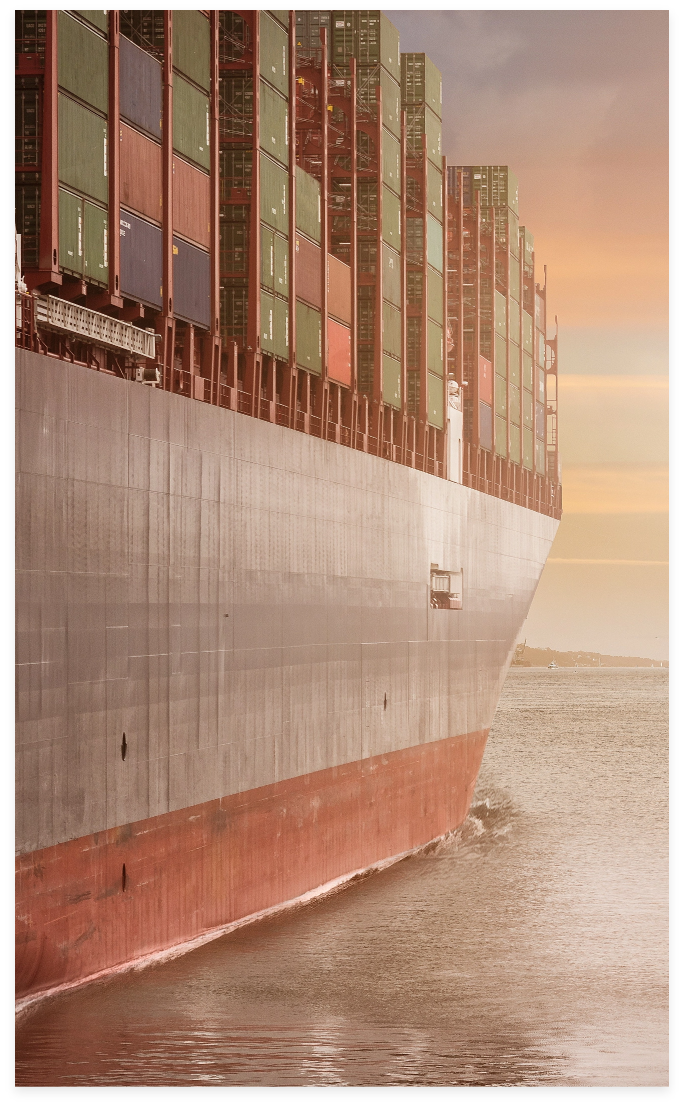 Our experience and solid network in the sector allow us to meet the needs of our customers and carriers, connecting overland export logistics services with the management of freight, under a rigorous standard of secure trade.
Cuota de mercado de harina y aceite de pescado.
Cuota de mercado de frigoríficos.
Gestión de contenedores manipulados de carga fresca, congelada y seca.
Contenedores manejados en gestión de fletes navieros.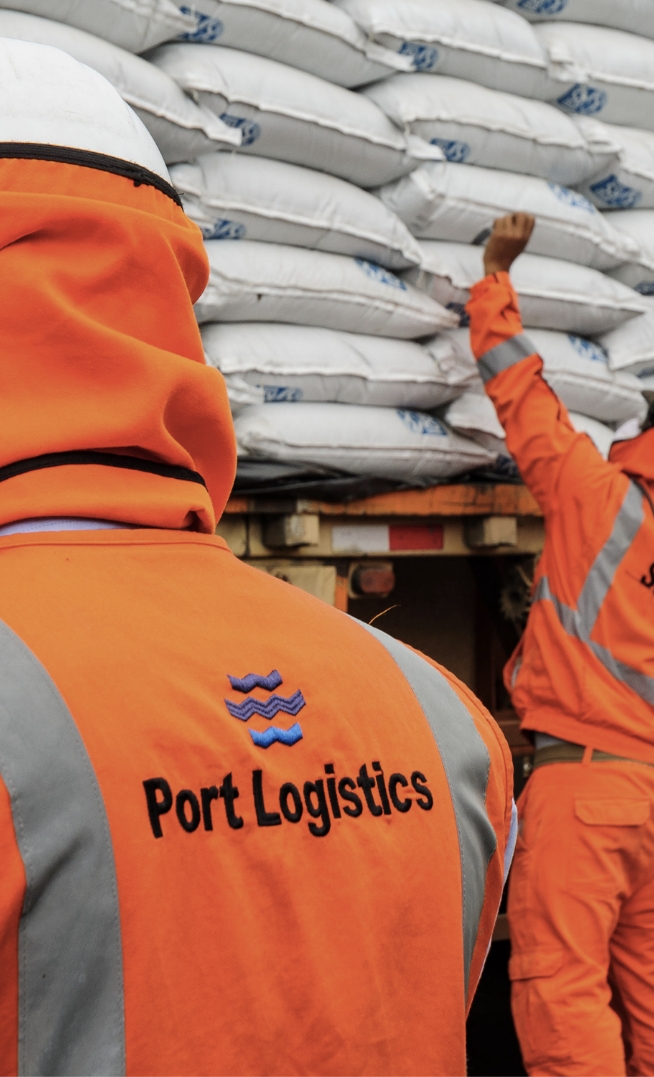 Port Logistics operates in the main ports of the Peruvian coast.
It serves customers from different regions and has an extensive network of suppliers to ensure the appropriate and opportune handling of cargo.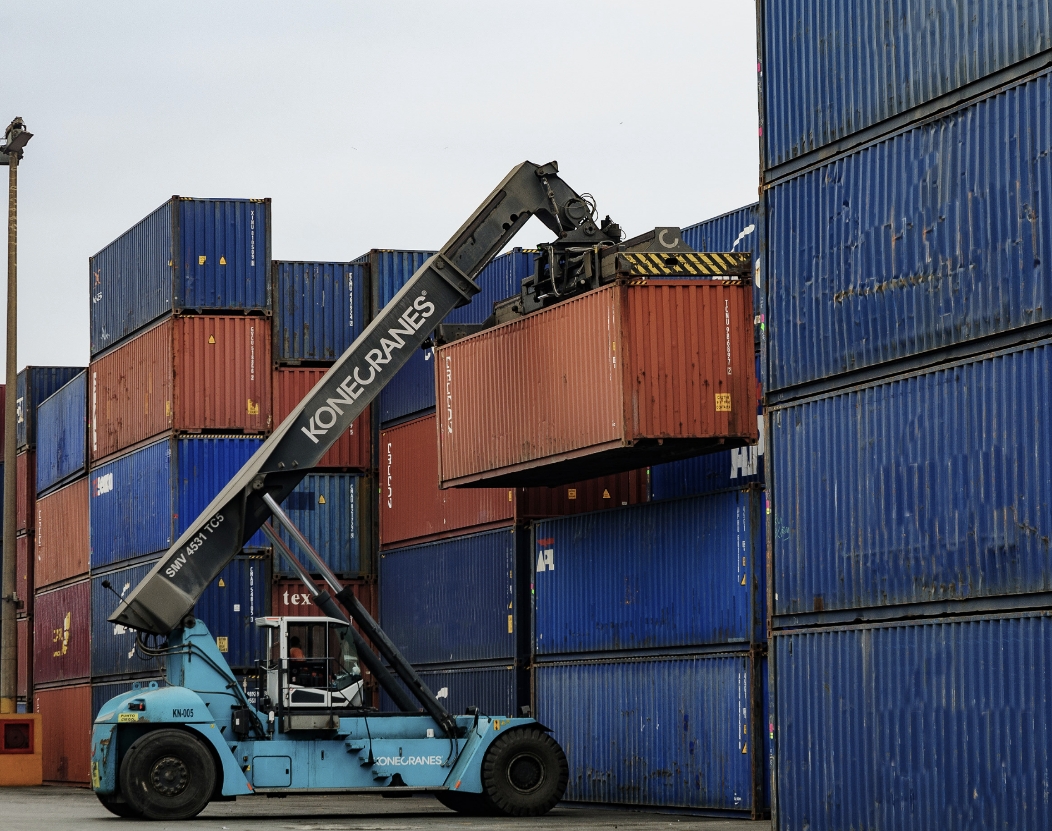 Contact us or send us your complaints or requests